Since 2003, our vision for Kinikin Craft Butchers & Processing hasn't changed: To help the Montrose, Colo. community thrive and farmers prosper; to connect markets and bring consumers the highest quality meat product available.
Founders Zach and Jennifer Prock originally opened Kinikin's doors selling specialty elk jerky and hunter snack sticks; it didn't take long before they gained a reputation as the best place in town for smoked meats, jerkies, and custom processing.
Today our newly built, state-of-the-art facility off the San Juan Bypass and Highway 50 in Montrose is home to a USDA-inspected and certified meat processing facility that has grown in both size and stature. Our current location includes a retail shop with a full-service deli meat counter where you can watch workers through the glass window hand-cut meat right in front of you! Come out and visit us today!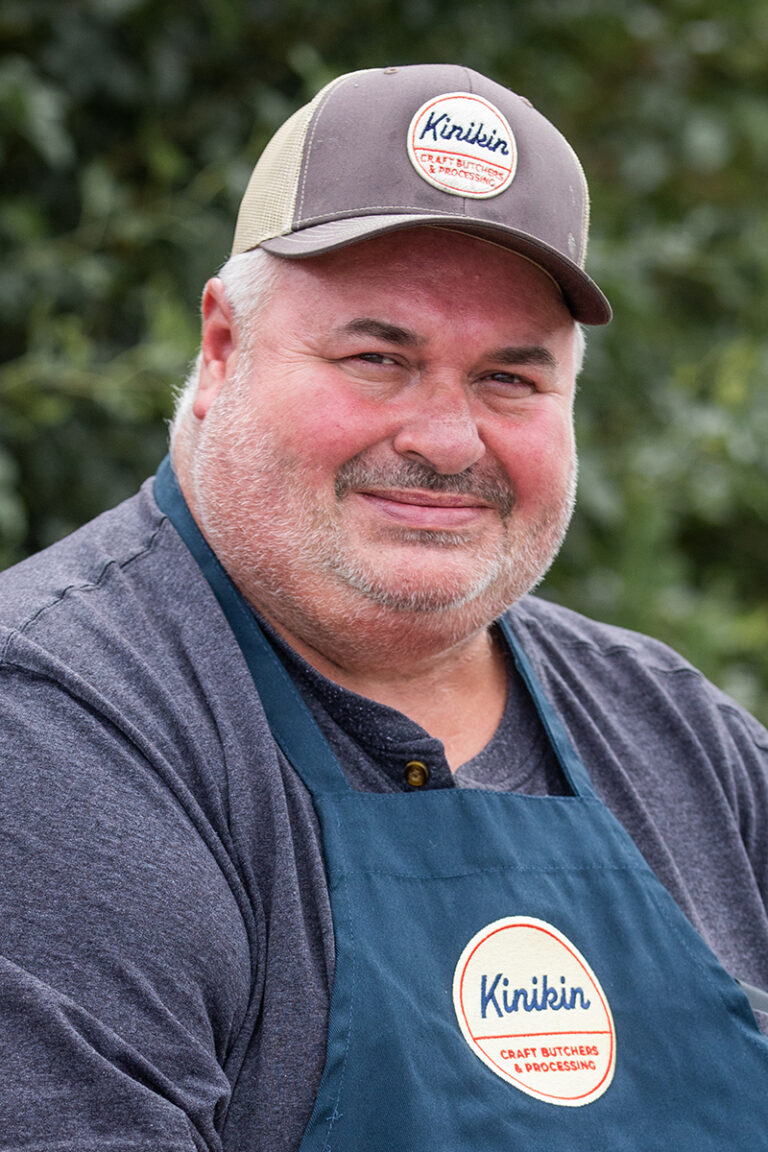 Ben Deltonto
Head Butcher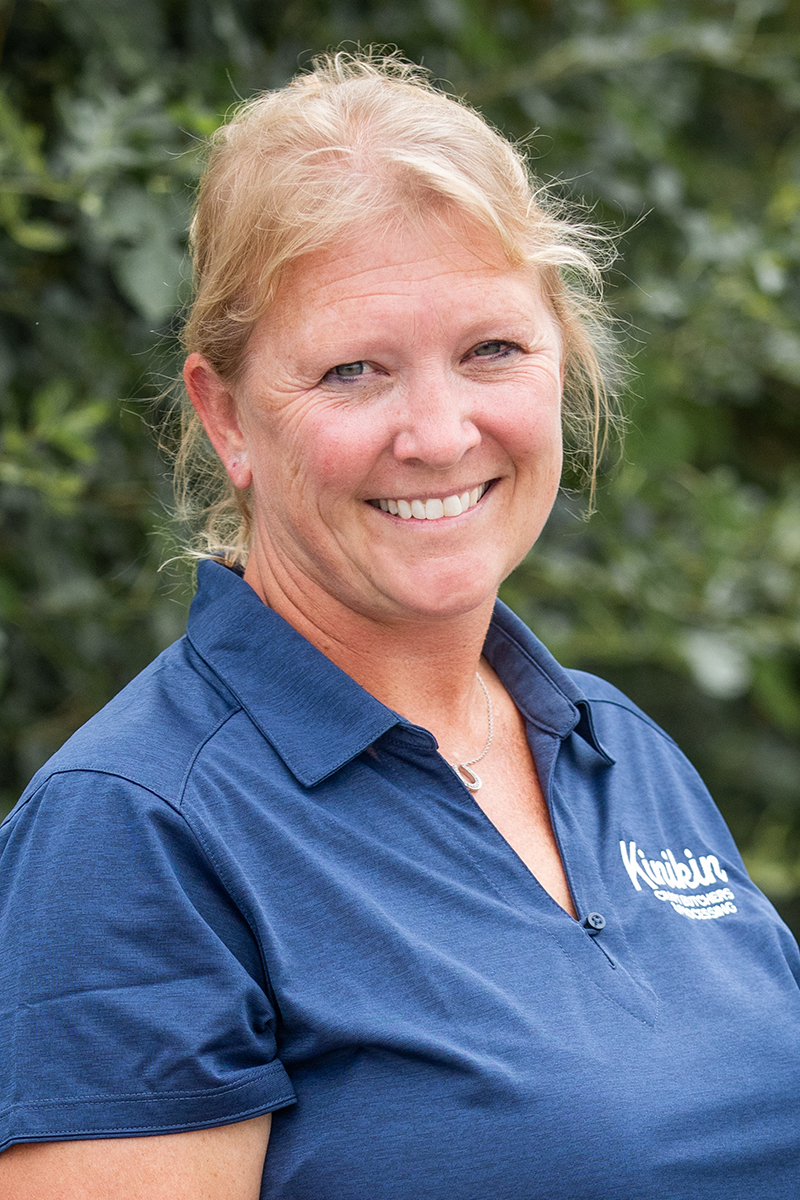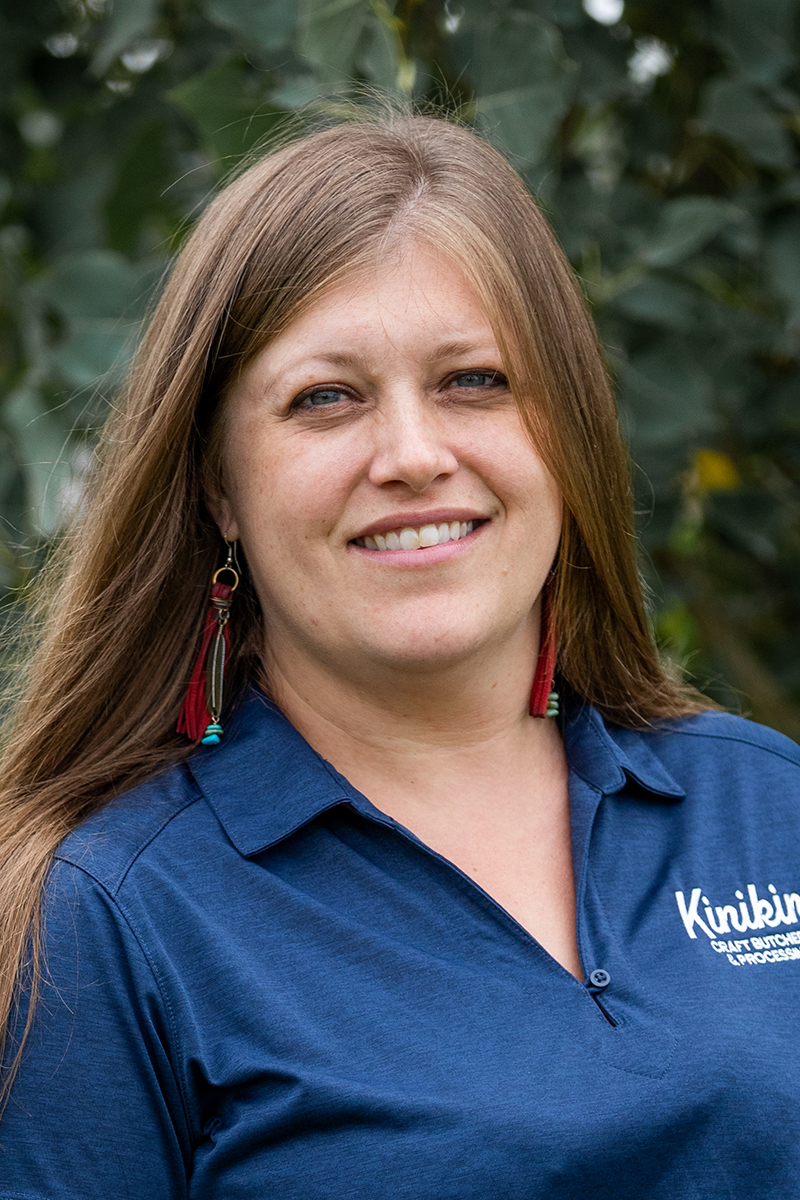 Shauna Sierra
Customer Service and Marketing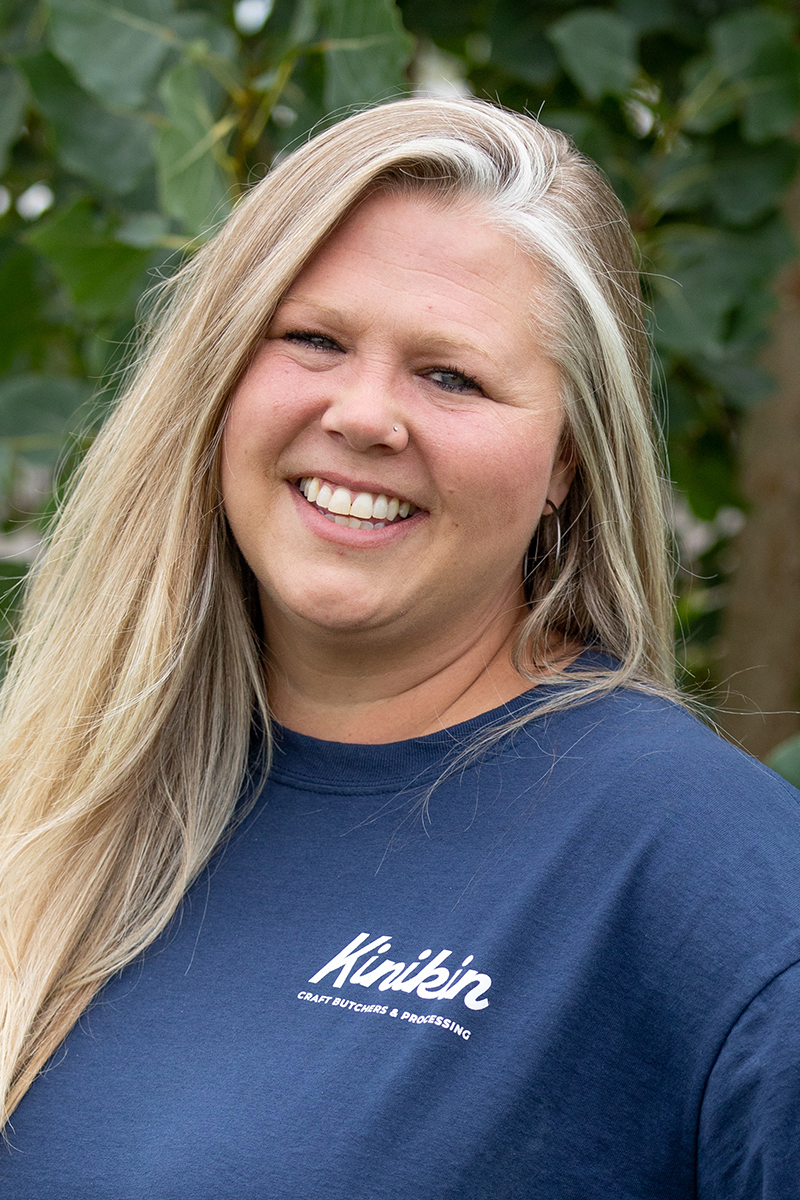 Meggan Morgan
Outside Sales Rep
BUTCHERS
RETAIL CLERKS
DELI CLERKS
MEAT WRAPPERS

SAUSAGE MAKERS
WAREHOUSE
CLEANERS
MEAT PROCESSORS

Competitive Pay
Medical/RX – Dental – Vision – Disability
401K up to 6% Match
Paid Time Off (Must be Employed for one year)
Sick leave
Employee Assistance
Store Discount
Paid Holidays