Domestic & Wild Game Processing
It's not just custom... it's craftsman.
As of June 1st, 2023, all processed meat must be picked up within 5 days of phone call.
 After 5 days, there is a storage fee of $1 per box, per day. Any meat left for more than 30 days will be sold to make up for the cost of processing. All heads and hides must be picked up within 24 hours of harvest.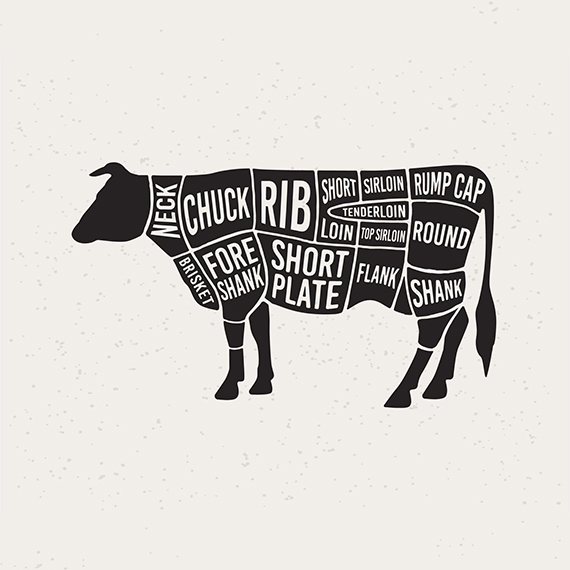 Custom beef processing includes steaks, roasts and burger to your desired thickness. Our custom vacuum packaging is designed to fit your family. Our recommended hang time on all beef is 10 TO 14 days.
All Beef is Harvested under USDA inspection
Beef Harvest $100
Beef Processing $1.10lb ($1.20/lb for USDA) hanging
Patties $1.00/lb (same for USDA)
Cutting into Quarters $10 per quarter or $40 a beef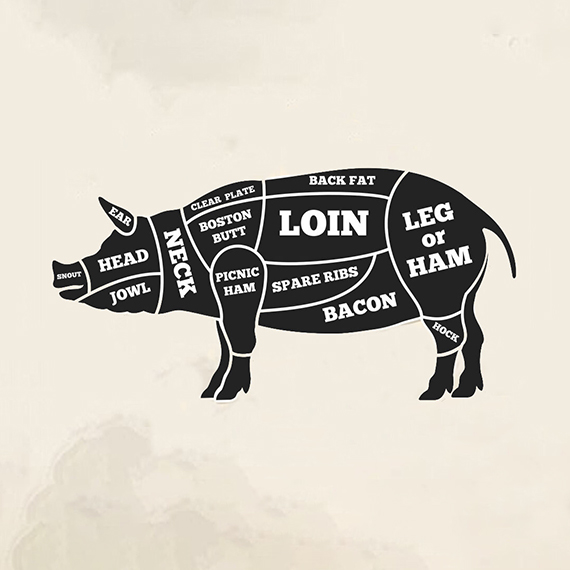 Eat more bacon. Custom-cut pork includes your preference of fresh or cured steaks, roasts and bacon as well as the thickness of your pork chops. We also offer breakfast sausage, sausage links and brats.
All Pork will be Harvested under USDA inspection. 
Pork Harvest $80.00
Pork Processing $1.00/lb ($1.10/lb for USDA) hanging
Cure $1.75/lb ($2.00/lb for USDA)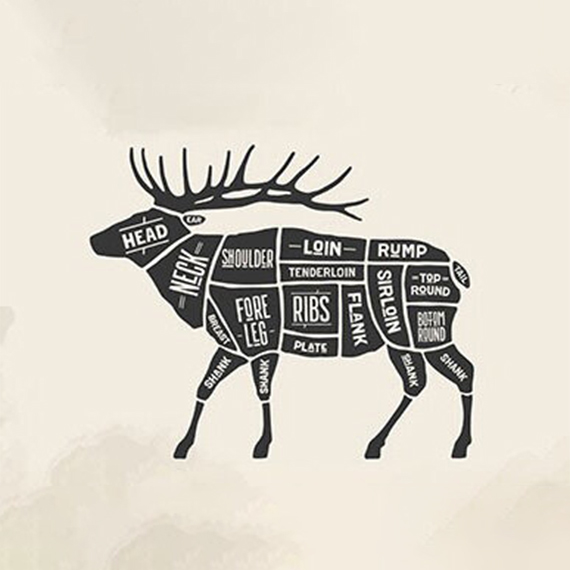 Feeling a little more exotic? Kinikin processes farm-raised elk & Buffalo.
Harvest $100 ($125 for USDA)
Processing $1.15/lb ($1.35/lb for USDA) hanging
Patties $1.00/lb (same for USDA)
Bring home the hunt – you've earned it. Processing includes cutting, grinding, and vacuum packing.
Deer $225, Elk $375, Bear $150, Antelope $125.
EXTRA SERVICES
SKINNING: Deer & Antelope $40, Elk $50, Bear $100
DEBONING: Elk $300, Deer $200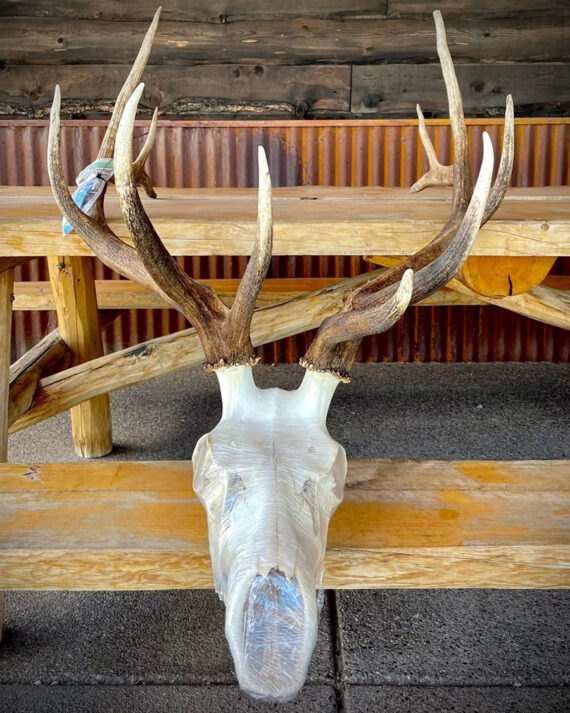 It's an art form, and we work with the most professional craftsman in the area to create stunning mounts for you to enjoy. Both European and Full mounts are available.
Deer $225
Caping $65
Elk $325
Caping $85