Kinikin Craft Butchers & Processing is a destination for meat-eaters who crave clean, sustainable, Colorado-raised meat. Located in Montrose, Colorado, you can shop our craft butcher shop, custom processing, and wholesale meat products – or stop in for a savory sandwich onsite!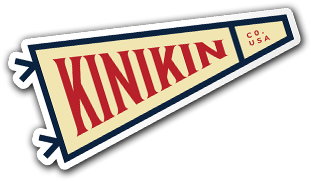 Premium, Colorado-raised meat at a price you can count on.
Your customers deserve the most out of their meat. Kinikin Craft Butchers & Processing proudly partners with ranchers and breeders in the lush mountains and pastures of Colorado to deliver quality, sustainable products at a reasonable price to restaurants across the U.S. Find out if we deliver to your area!