All of our meats are raised in the lush mountains and pastures of Colorado. We carefully select ranchers and breeders that produce the best meats money can buy.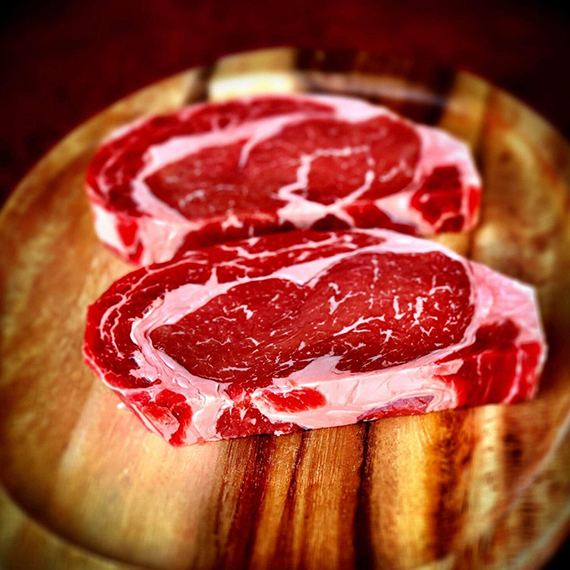 Pasture-raised and corn finished to perfection. High-quality, flavorful 10-14 day hang beef delivered to your door. (We also offer grass-raised and finished, as well!)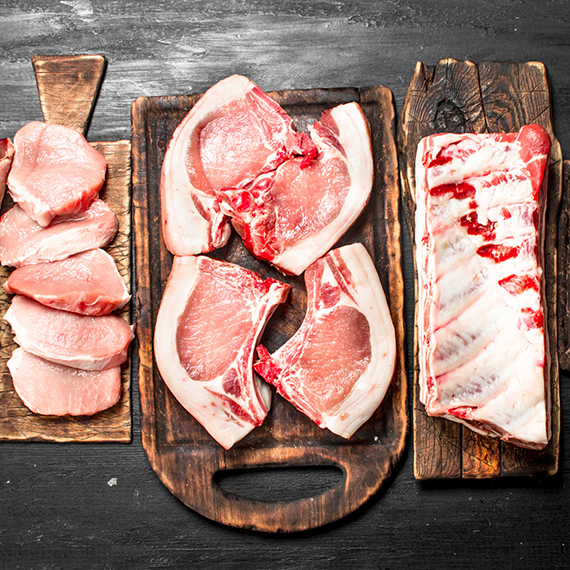 All-natural pork with no added hormones or antibiotics; sourced from Colorado producers; outstanding in marbling for flavor and juiciness beyond compare. Our varied products will change the way you think pork is supposed to taste.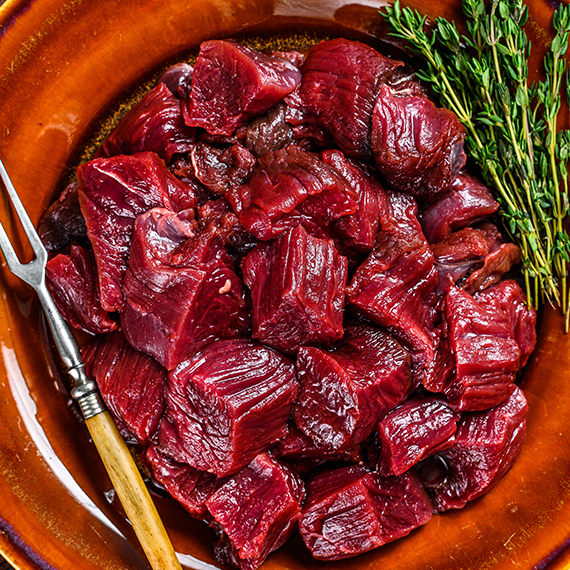 These lean, grass-fed meats are nutrient-dense and ready for your favorite recipes. Kinikin's elk feast on native grasses in Rocky Mountain valleys and pastures. Restaurants and gourmet home chefs are recognizing the delicious flavors of Elk and adding it to their menus. Why don't you give it a shot?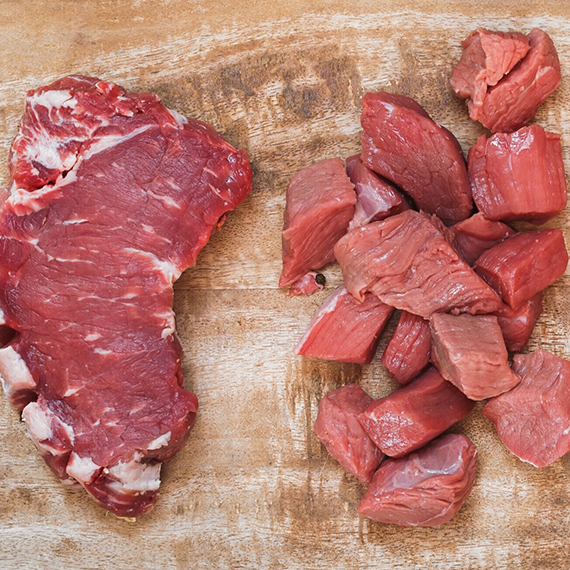 Bison is much leaner and higher in protein than most other meats—including beef. It also has fewer calories, less cholesterol, more iron, and a higher ratio of healthy fatty acids like Omega-3. It's what we like to call a super-meat.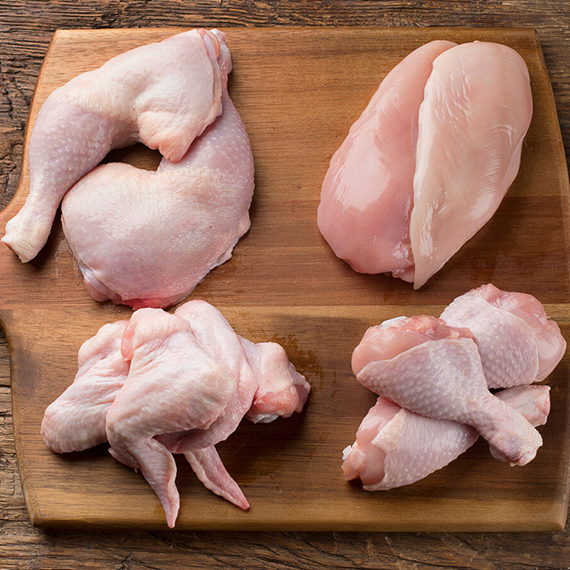 Our chicken, raised at Red Bird Farms, is cage-free, antibiotic-free, and without hormones or steroids as well as gluten-free. Harvested and cut by hand, Red Bird chickens all but guarantee an incredibly fresh, juicy taste.